Uke Hunt cont...
Sep 19
[video]
Drawing of an exceptionally handsome ukulele player by yooni2010.
Sep 15
[video]
[video]
Sep 11
(via las-ventajas-de-ser-un-soltero)
Sep 08
[video]
[video]
Sep 07
my baby girl 🎶

Features:
•Custom Kanile`a Ukulele
•Tenor 4-String
•Premium Curly Koa Back and Sides
•Adriondack Spruce Sound Board
•Black Binding on Top and Back
•"GS" Fret Board (12th) Inlay in Sand
•Side Position Markers in Sand
•Kanile`a Sand Logo
•Ebony Fret Board, Bridge & Head Plate
•Cobra Slotted Head Stock with Stealth
•Tuners Aquila Corde Strings
•Nubone Nut and Saddle
•UV High Gloss Body w/ UV Satin Neck
•Strap Button
Think about this:
What if the ukulele that Steven loves so much is actually from Rose Quartz?
the highlighted area is where Jason Derulo knows what the girls want. london to taiwan.

new york to haiti

greenland is right out

ummm no offense but new york to haiti should be measured as the area between the two latitudes, not the longitudes. this graph is incorrect and vastly underestimates the total region of the earth in which Jason Derulo knows what the girls want

Even measuring that way, Greenland remains right out, as does the entirity of Brazil.

Have we considered measuring by neither latitude nor longitude but in all area that would extend perpendicular from the diagonal of the two places?

There are many different interpretations of the data, and until more is available, we ought not conclude anything at this point.

In light of that, I posit this alternative map of regions where Jason Derulo is potentially claiming where he knows what girls want:

As we can see, if we assume that model, the vast majority of the area where Jason Derulo knows what girls want is either open ocean (the Atlantic, the Mediterranean Sea) or sparsely populated (the northern Sahara, the northern Arabian Desert, various desert portions of Iran and Afghanistan, and the southern Tibetan Plateau). Four of the ten most populated countries on the planet have no territory in it (Nigeria, Brazil, Japan, and Indonesia), and two which do have relatively little territory in it (the US and Russia). It is suggested that for all his boasting, Jason Derulo does not know what a probable majority of the world's girls want.

He's claiming specific knowledge of a relatively diverse area, not global knowledge!
Y'all some messed up Greenwich Meridian centrists. Clearly this is the area he's describing: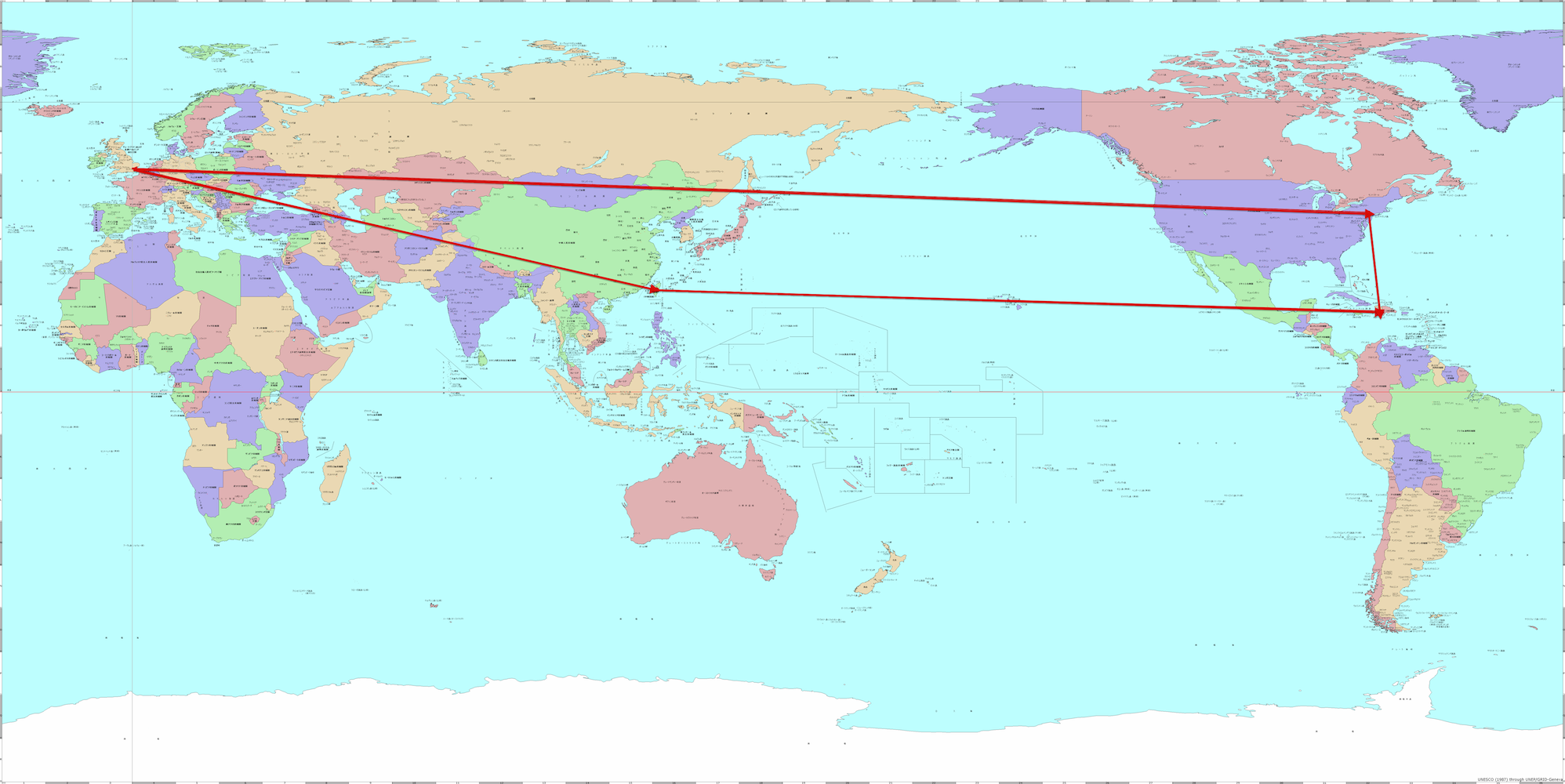 Anyone suggesting Jason Derulo isn't intimately aware of the demands of the Feminist League of Kazakhstan* is way out of line.